Offers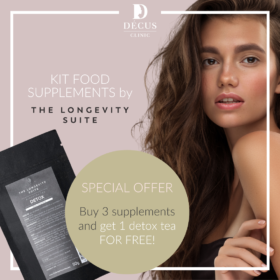 KIT Supplements THE LONGEVITY SUITE: 3 + 1 Free Herbal Tea
CHF 1051 FREE HERBAL TEA
Rediscover the natural Balance between Inner and Outer Beauty with our Food Supplements by The Longevity Suite! Buy 3 Supplements and get 1 Free Herbal Tea!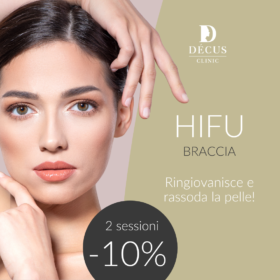 HIFU Arms: -10%
CHF 500-10%
Take advantage of -10% discount on the HIFU treatment for Arms!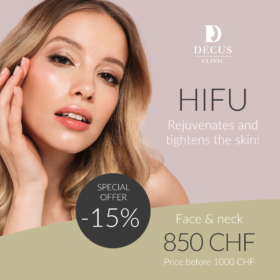 HIFU Face + Neck: -15%
CHF 1000-15%
Rejuvenate and Tonify the skin of Face and Neck with the HIFU treatment. Get -15% discount now!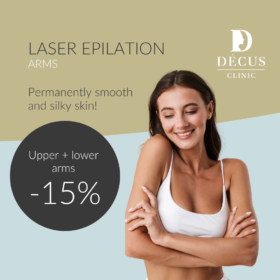 Laser Upper + Lower Arms: -15%
CHF 270-15%
Get -15% OFF on one session of Laser for Upper + Lower Arms!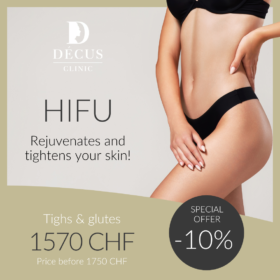 HIFU Tights + Buttocks Package: -10%
CHF 1750-10%
Save -10% on one session of HIFU for Tights + Buttocks.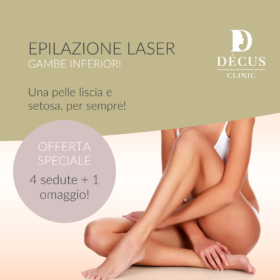 Lower Legs Laser Epilation Package 4 + 1
CHF 8001 FREE SESSION
Get one free session of Laser Epilation for Lower Legs by buying the 4 Sessions Package.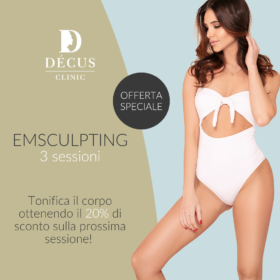 3 Sessions of Emsculpting + 1 Session with -20% OFF
CHF 240-20% on the next session
Buying the 3 Sessions Package of Emsculpting you will get -20% discount on the next session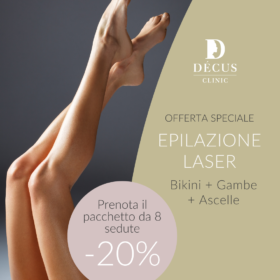 8 Sessions Laser Package Bikini + Legs + Armpits
CHF-20%
Buy the 8 sessions package of Laser Epilation for Bikini + Legs + Armpits with -20% OFF!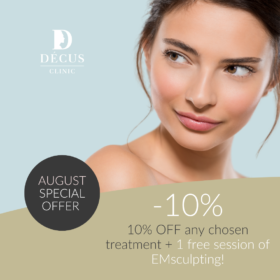 1 treatment with 10% OFF + 1 Free session of Emsculpting
10% OFF1 EMSCULPTING SESSION FOR FREE
Buying any chosen treatment you will get a 10% discount + 1 Free session of Emsculpting!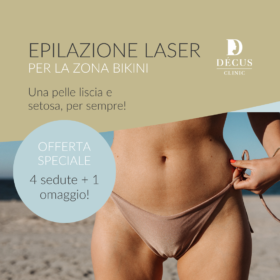 Woman Bikini Package 4 + 1
CHF 7201 FREE SESSION
Buying the 4 sessions Laser Epilation Package for the Bikini area you will get one Free Session.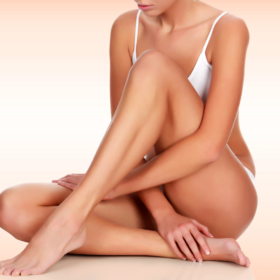 Lower Legs
CHF20010%OFF
With this safe and effective hair removal treatment, you can leave the daily razor routine and cancel your monthly waxing appointments.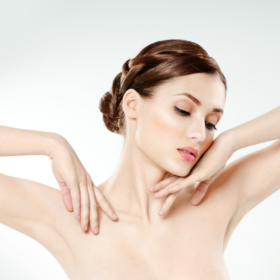 Armpits laser
CHF15010%OFF
Armpits laser procedure takes only a few minutes and you can start your first session on the day of purchase.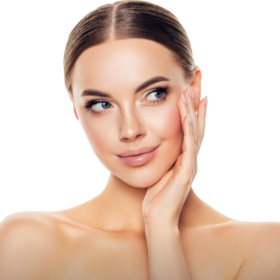 Lips + Chin
CHF25010%OFF
Say goodbye to unwanted hair on your upper lip and chin, get perfect skin!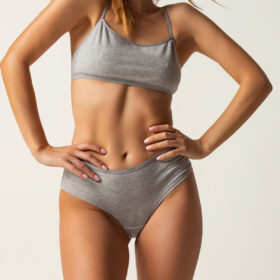 Cryolipolysis Belly and Hips
CHF140010%OFF
Patented cooling technology to eliminate fat cells without occurring to surgery.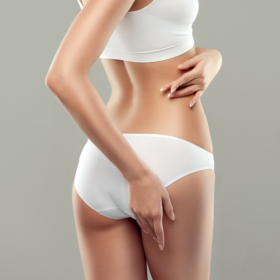 Cryolipolysis Glutes
CHF60010%OFF
Localized fat reduction through a freezing system to remodel the body in a totally painless way.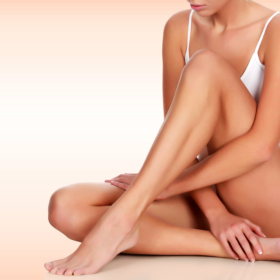 Cryolipolysis Legs
CHF600 10%OFF
Non invasive treatment that allows the reduction of fat through the use of cold, accompanied by a diet program and a long-term healthy lifestyle.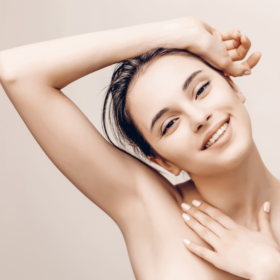 Arms HIFU
CHF 50010% OFF
Tighten the skin and reduce wrinkles for a younger and more radiant appearance thanks to the treatment with High Intensity Focused Ultrasound (HIFU).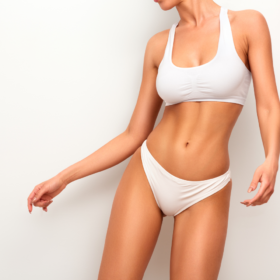 Glutes HIFU
CHF 85010% OFF
Regain skin tone and elasticity with a non invasive and highly effective treatment.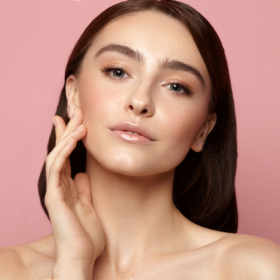 Face & Neck HIFU
CHF100010% OFF
Smoothes wrinkles and skin of face and neck to regain a young and radiant appearance.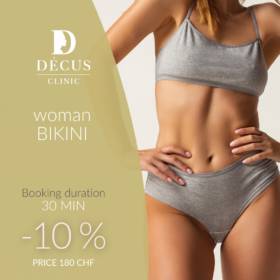 Woman Bikini
CHF180-10% off
Get silky smooth skin with the ultimate laser hair removal treatment.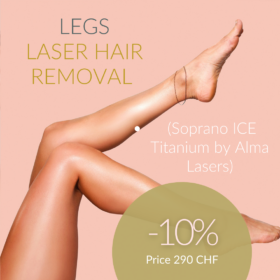 Lower legs Laser
CHF 29010% OFF
Rely on the best permanent hair removal technologies to get rid of superfluous hair.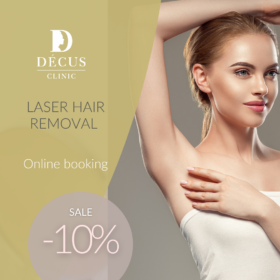 Laser Hair Removal
from regular price
Laser Hair Removal (Soprano ICE Titanium by Alma Lasers)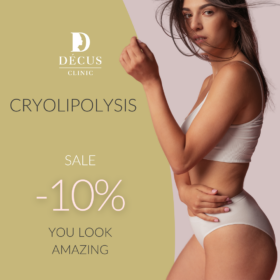 Cryolipolysis all services
from regular price
Buying now you get 10% discount
We are at your disposal for any info.