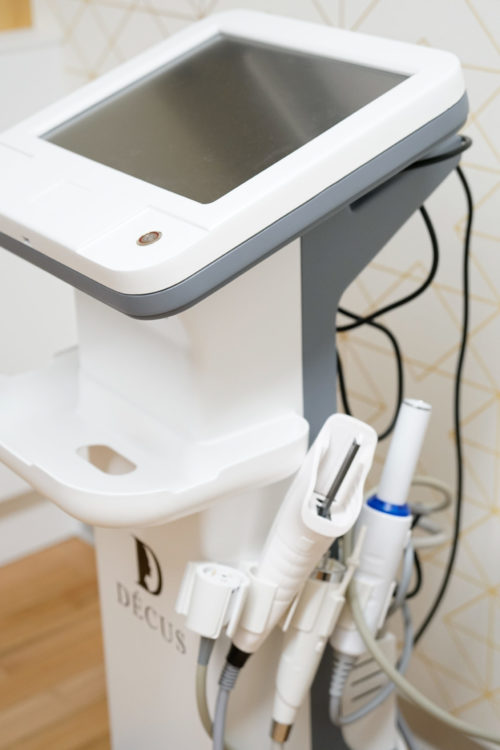 High-intensity focused ultrasound (HIFU)
Rejuvenate your appearance and tone your skin thanks to the HIFU treatment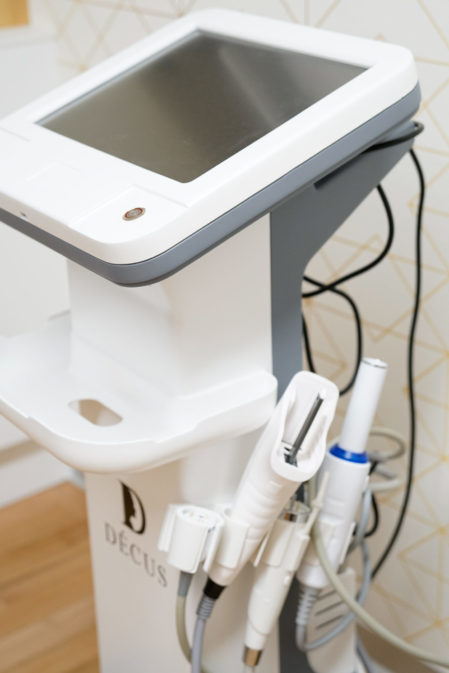 This non-invasive treatment equivalent to a non-surgical facelift will allow you to:
Smooth out wrinkles and find self-confidence
Smooth the skin of the face, neck and décolleté
Achieve a brighter and rejuvenated appearance
Restore tone to areas of your body that have lost elasticity










Offers of the month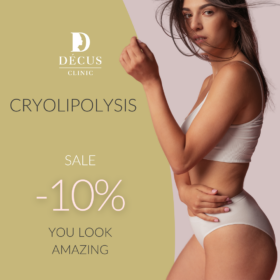 Cryolipolysis all services
from regular price
Buying now you get 10% discount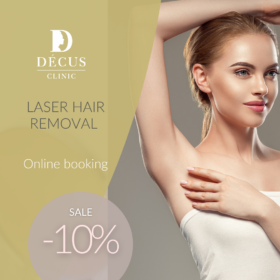 Laser Hair Removal
from regular price
Laser Hair Removal (Soprano ICE Titanium by Alma Lasers)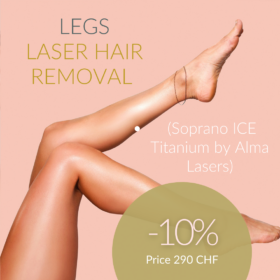 Lower legs Laser
CHF 29010% OFF
Rely on the best permanent hair removal technologies to get rid of superfluous hair.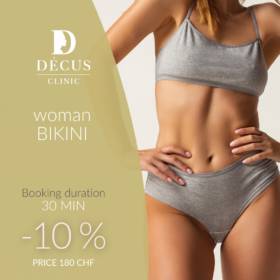 Woman Bikini
CHF180-10% off
Get silky smooth skin with the ultimate laser hair removal treatment.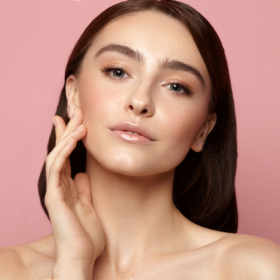 Face & Neck HIFU
CHF100010% OFF
Smoothes wrinkles and skin of face and neck to regain a young and radiant appearance.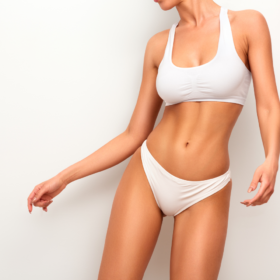 Glutes HIFU
CHF 85010% OFF
Regain skin tone and elasticity with a non invasive and highly effective treatment.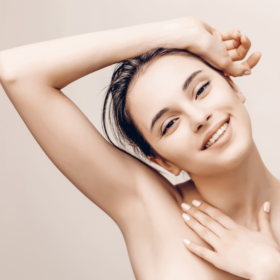 Arms HIFU
CHF 50010% OFF
Tighten the skin and reduce wrinkles for a younger and more radiant appearance thanks to the treatment with High Intensity Focused Ultrasound (HIFU).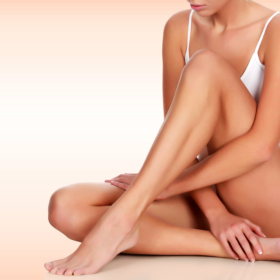 Cryolipolysis Legs
CHF600 10%OFF
Non invasive treatment that allows the reduction of fat through the use of cold, accompanied by a diet program and a long-term healthy lifestyle.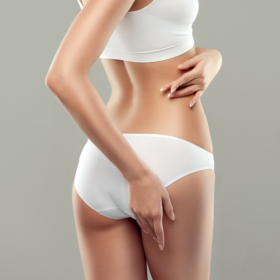 Cryolipolysis Glutes
CHF60010%OFF
Localized fat reduction through a freezing system to remodel the body in a totally painless way.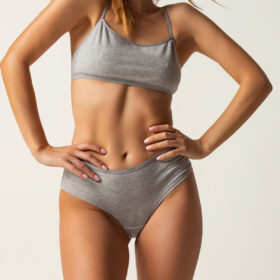 Cryolipolysis Belly and Hips
CHF140010%OFF
Patented cooling technology to eliminate fat cells without occurring to surgery.
Counteracts the signs of aging
The HIFU treatment will help you fight skin aging by working on the specific areas of your body that require more attention. The latest generation machinery we use carries out a non-surgical facelift by lifting the treated muscle, to give you a rejuvenated and relaxed appearance.
The areas that can be treated are: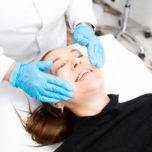 Face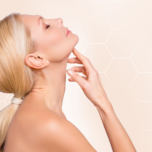 Neck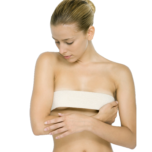 Décolleté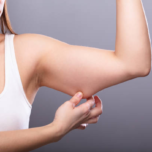 Arms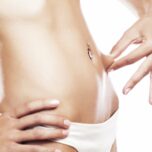 Abdomen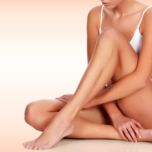 Legs
Introducing High-Intensity Focused Ultrasound Treatment (HIFU)
A non-invasive treatment to rejuvenate your appearance without resorting to surgery.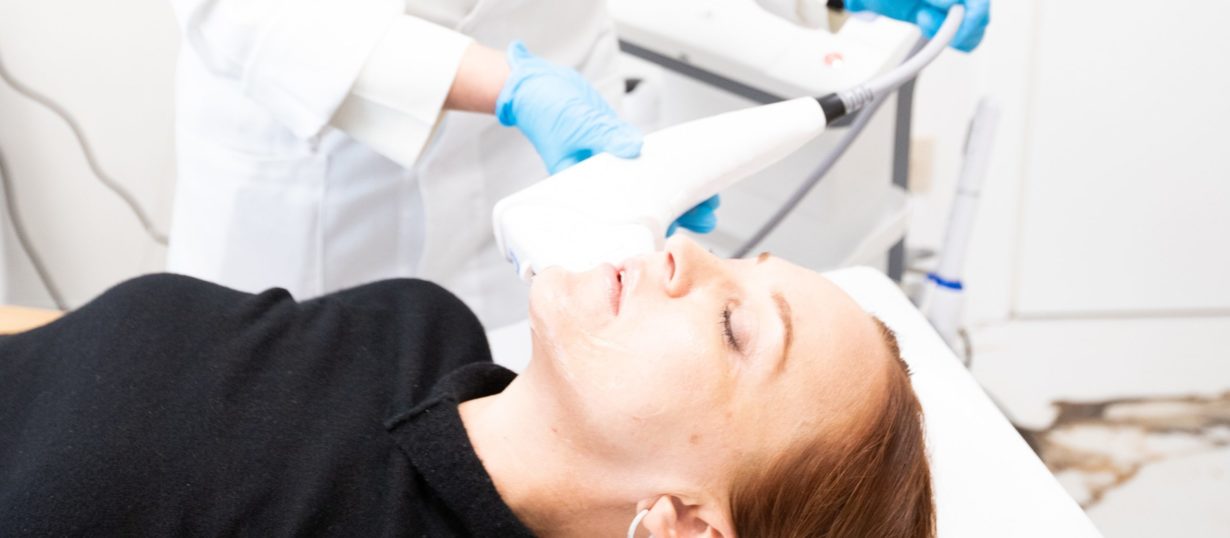 HIFU is a safe and effective non-surgical treatment that uses focused ultrasound energy to rapidly heat the skin tissue. This allows you to work on the layers just below the dermal surface, going to "attack" the cells in question.
This procedure is instrumental in stimulating the production of collagen, a substance naturally produced by our body.
The result of the HIFU treatment is a toned, firmer and more luminous skin.
Pricing
Our services
Face and neck

CHF

1'000.00
HIFU FAQ
Some slight redness or swelling may occur, but it should subside quickly. A light tingling sensation of the treated area may persist for a few weeks. Rarely, you may experience temporary numbness or bruising, but these side effects usually go away after a few days.
Using HIFU we can tighten the skin across the face and body, which can help eliminate skin folds, fine lines, smooth the appearance of wrinkles, and decrease skin laxity. This procedure will leave you with firmer, more lifted contours, and skin.
Researchers have found that the procedure can firm sagging skin, smooth wrinkles, and improve skin texture. With good aftercare, the benefits of a HIFU facial can last for about 1 year.
We are at your disposal for any info.