Platelet Rich Plasma (PRP) Injections
Improve scars and fight hair loss by relying on PRP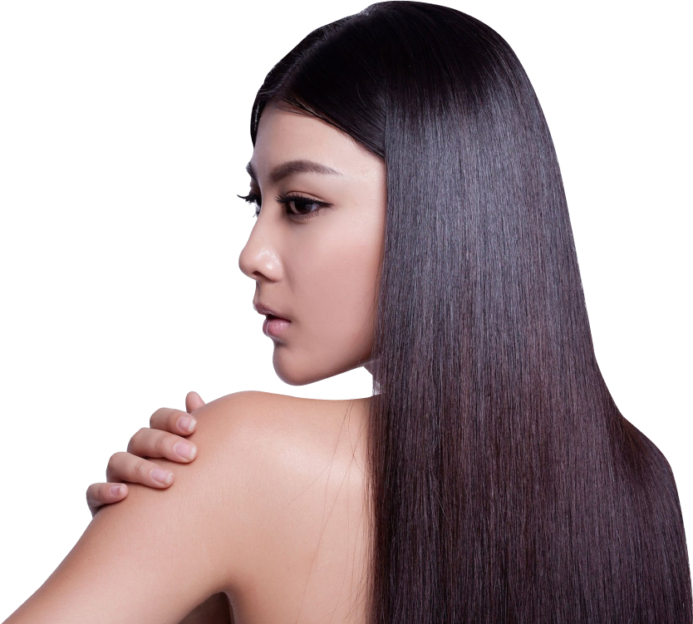 If your hair is falling out, your skin starts to lose its firmness and your wrinkles start to become more visible… your plasma injected into these damaged areas will restore your youth and fight the aging process.














Treatments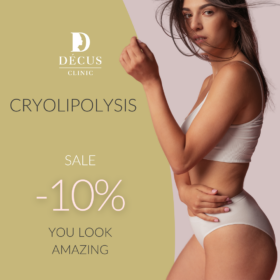 Cryolipolysis all services
from regular price
Buying now you get 10% discount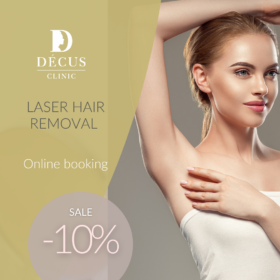 Laser Hair Removal
from regular price
Laser Hair Removal (Soprano ICE Titanium by Alma Lasers)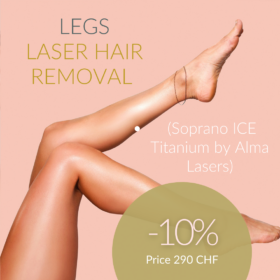 Lower legs Laser
CHF 29010% OFF
Rely on the best permanent hair removal technologies to get rid of superfluous hair.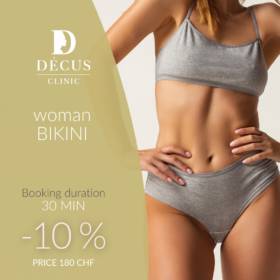 Woman Bikini
CHF180-10% off
Get silky smooth skin with the ultimate laser hair removal treatment.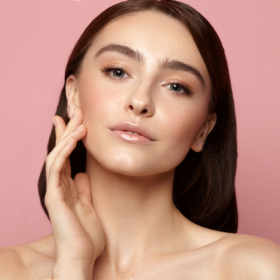 Face & Neck HIFU
CHF100010% OFF
Smoothes wrinkles and skin of face and neck to regain a young and radiant appearance.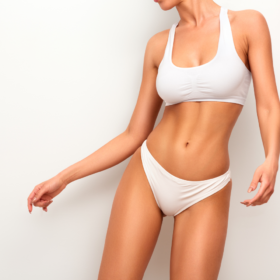 Glutes HIFU
CHF 85010% OFF
Regain skin tone and elasticity with a non invasive and highly effective treatment.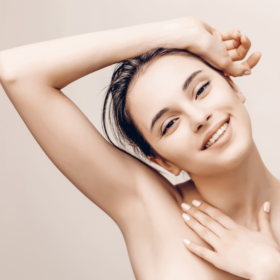 Arms HIFU
CHF 50010% OFF
Tighten the skin and reduce wrinkles for a younger and more radiant appearance thanks to the treatment with High Intensity Focused Ultrasound (HIFU).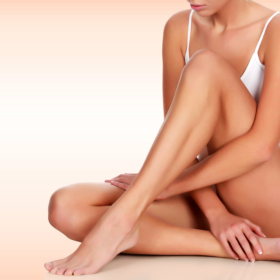 Cryolipolysis Legs
CHF600 10%OFF
Non invasive treatment that allows the reduction of fat through the use of cold, accompanied by a diet program and a long-term healthy lifestyle.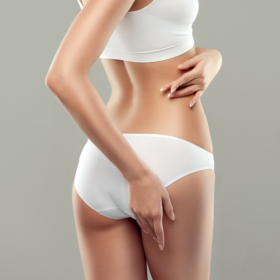 Cryolipolysis Glutes
CHF60010%OFF
Localized fat reduction through a freezing system to remodel the body in a totally painless way.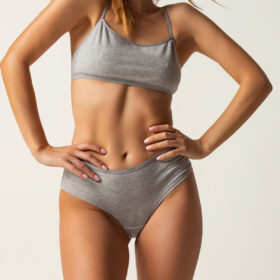 Cryolipolysis Belly and Hips
CHF140010%OFF
Patented cooling technology to eliminate fat cells without occurring to surgery.
Get a smooth skin deleting wrinkles
PRP injections stimulate the fibroblasts to produce collagen: the most important protein in the skin. With the production of collagen the skin will be firmer and smoother, restoring its volume.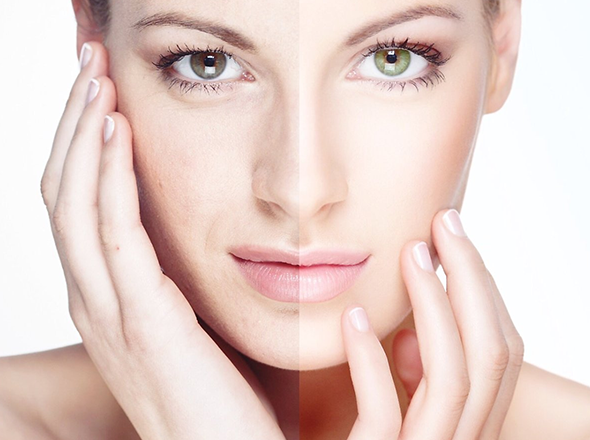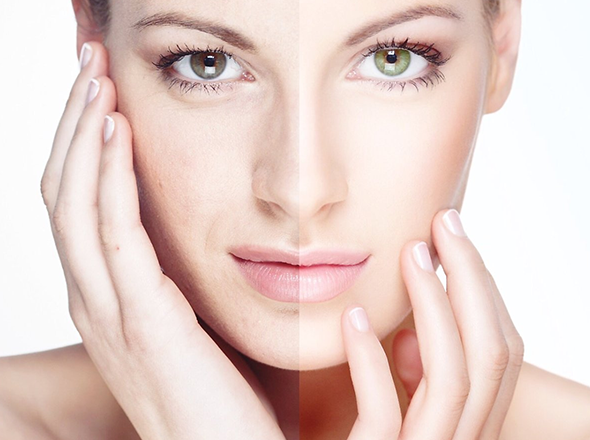 Improve your scars
PRP stimulates collagen production and improves the quality of scars.
No rehabilitation period
No allergic reaction
No age restrictions
No swelling



147 customers have used our services last week alone!

Stops the loss and stimulates growth
Regain your confidence with stronger hair.




PRP injections to restore youth to your hair and skin

Frequently Asked Questions
Platelet-rich plasma lasts anywhere from six and nine months, during which time it will continue to aid in healing the soft-tissue injury.
The effect can be evaluated after 1 treatment; it increases after 2-3 treatments.
PRP therapy has proven effective for all patients dealing with hair loss. From patients dealing with alopecia areata, pattern baldness, thinning eyebrows, or postpartum hair loss, PRP therapy has provided excellent regrowth results.
Because the treatments use a patient's own blood, PRP injections are safe and can be administered alone or used in conjunction with other procedures.
The PRP is injected near fine lines and wrinkles. This isn't a cover-up procedure designed to temporarily hide skin imperfections. The skin is genuinely rejuvenated by the platelets' healing process, and new skin is formed to replace wrinkled, dried skin damaged by time, the sun, and other factors.
When PRP is injected into the skin it helps to stimulate the deeper tissues to produce collagen and increase volume. Unlike dermal fillers which produce long lasting volume, PRP acts to provide some volume while also stimulating the body's own collagen.
We are at your disposal for any info.