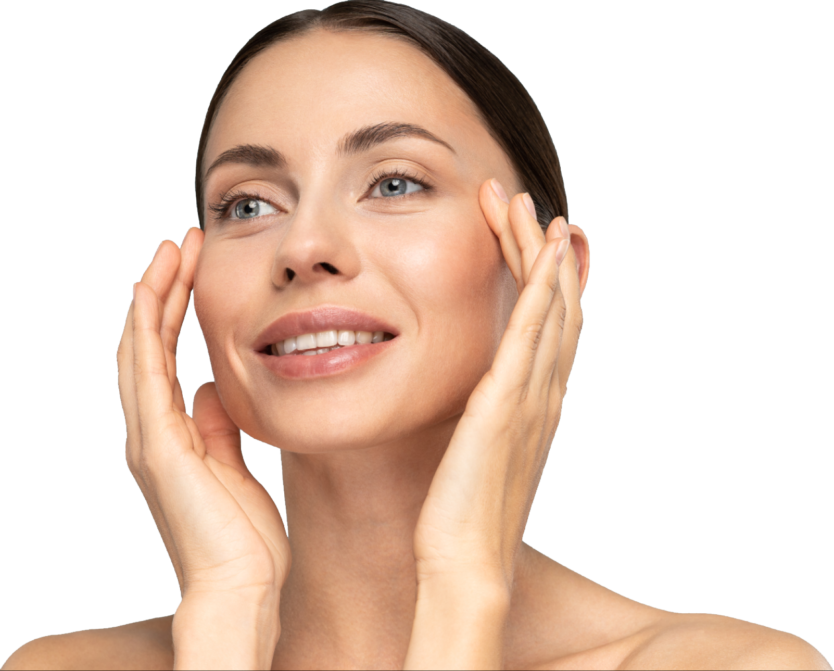 Blepharoplasty (Eye lift)
Restore your eyes youth — No more baggy eyes or droopy lids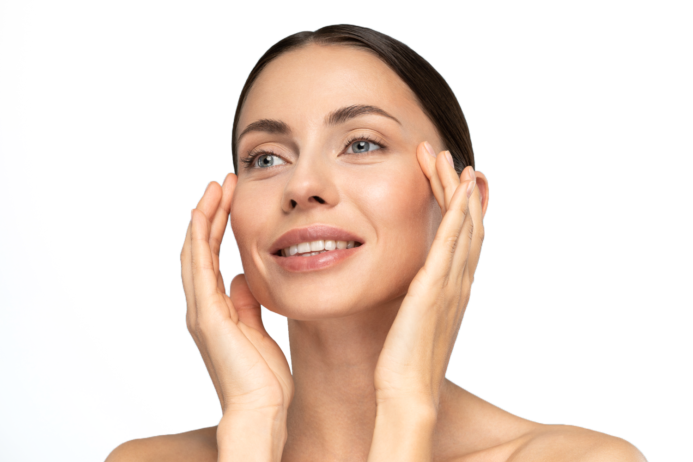 Get rid of your puffy eyes that are making you look older and could impair your vision. Blepharoplasty (Eye lift) can help you remove excess fat and skin from your eyelids.
147 customers have used our services last week alone!










Rejuvinate your eyes…
Rejuvinate your look…
Dr. Giuseppe Colombo, MD. Ph.D. will help you to get a beautiful young look according to a tailored plan to achieve your desired goals.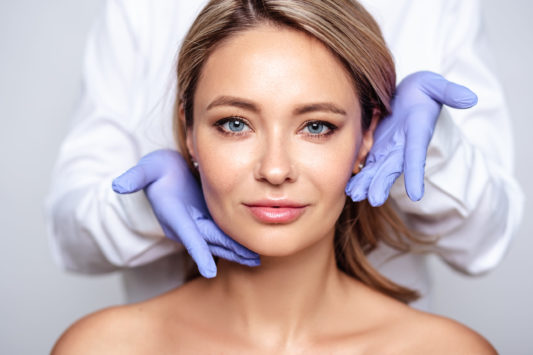 "They impaired my vision"
Not only the excess in fat and skin can sometimes cause some problems also to your vision.
Get rid of wrinkles
Blepharoplasty (Eye lift) will help you get rid of fine wrinkles of the lower eyelid and will rejuvenate the area around your eyes to get a young and fresh look. No more droopy upper lids and bags under your eyes.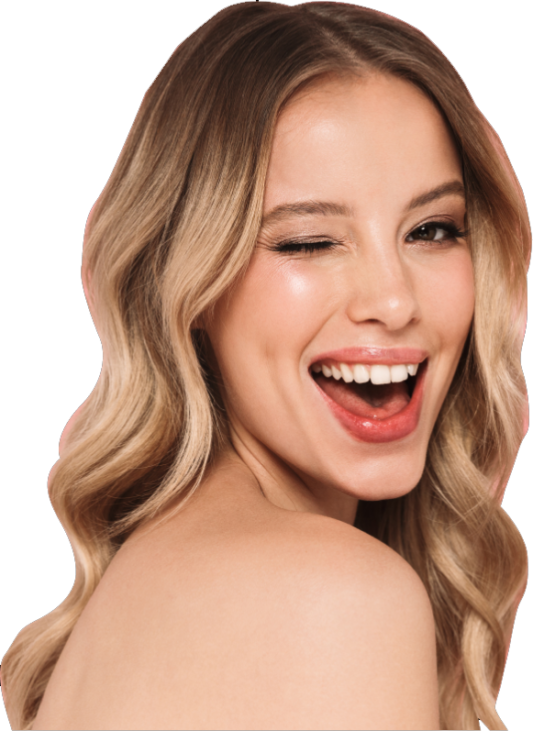 Create a beautiful
contour
Whether your eyes have a skin or fat excess or an orbicular muscle redundancy all around your eyes, blepharoplasty (Eye lift) can help you give your eyes a beautiful contour.
---
Correct Your Eye
Asymmetry
Whether born with one eye baggier than the other or you have developed asymmetry over time, Giuseppe Colombo, MD. Ph.D. will analyze the asymmetry and work with you to create a realistic plan to get as symmetrical eyes as possible.



147 customers have used our services last week alone!

Meet Giuseppe Colombo, MD, Ph.D
Giuseppe Colombo, MD, Ph.D. will help you to get the look you desire according to a realistic plan tailored to your desired goals.
Book your consultation with Giuseppe Colombo,
MD, Ph.D., double board-certified plastic,
reconstructive and aesthetic surgeon
Common Questions About Blepharoplasty (Eye Lift)
Eyelid surgery is very successful in patients who have reasonable expectations. A realistic expectation on the part of the patient is critical to success. Sagging tissue of the eyelids and fat pads can certainly be removed.
If you don't like your eye look you can be a candidate for blepharoplasty.
No, the blepharoplasty surgery will not be able to achieve all of this. As the skin tightens, many wrinkles go away. Some fine ones may not. Dark circles under the eyes may improve a bit if this is related to large bags, but most often the dark appearance of the lower eyelid skin remains.
The fat of your bags is removed or reshaped,  in order to give your eyes an enjoyable and younger look.
There are some ancillary techniques to improve this problem, but dark circles will hardly fade completely.
Most of the time there is no visible scar after the healing is complete. Incisions in the eyelids are made following natural skin folds and creases. Once healed, the hairline scars will fade, leaving a very inconspicuous incision line that becomes virtually unnoticeable after the healing.
Generally speaking, the benefits of blepharoplasty are long-lasting, and few people need to have the procedure done a second time. Fat that has been removed will not come back. Of course with aging, the skin gets looser and saggy. The procedure cannot alter or retard the natural aging process.
After surgery, patients usually spend at least one day resting with their heads elevated on a pillow and often apply ice packs to reduce swelling. Some patients report a dull headache and tenderness. You may also experience bruising and temporary numbness. Later on, you might experience some itching during the healing process.
No, someone will need to drive you home after your surgery.
Usually, patients have a presentable appearance one week after surgery.
There is usually some swelling that gradually resolves after one to two weeks. There may be some bruising, but very little and this too fades rapidly. Women can camouflage bruises fairly easily at seven to ten days with make-up.
You should plan to take it easy and put ice on the eyelids for two days, and not work out or play sports for a week. Aerobic and other exercise programs are not allowed for at least two weeks to decrease the risks of bleeding, swelling, and bruising. More strenuous activities, such as weight-lifting and contact sports, are not allowed for at least one month. Absolutely no bending, lifting, or straining during the postoperative period as these activities can increase swelling and delay healing.
No. Patients can eat whatever they want.
Yes, such patients are excellent candidates for eyelid surgery
We are at your disposal for any info.