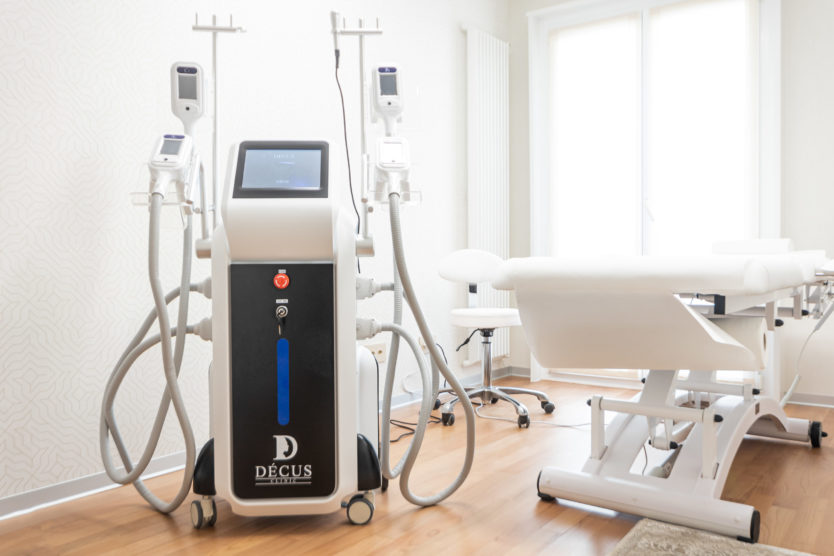 Cryolipolysis (Fat Freezing)
Non-surgical treatment that freezes localized fat.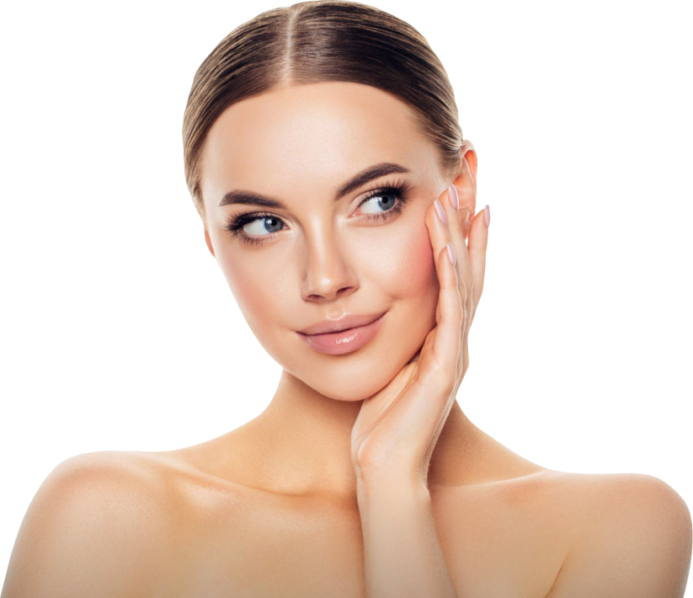 Combined with healthy eating and exercise cryolipolisis treatment will help you eliminate excess fat from critical areas of your body.
It is a safe and painless procedure, which allows you to treat the localized adipositivities of different parts of the body:
Arms
Gutes and Coulotte de cheval
Thighs
Legs
Back






Offers of this month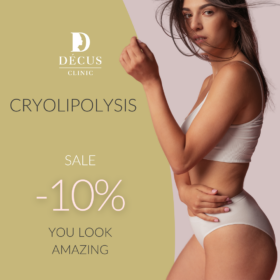 Cryolipolysis all services
from regular price
Buying now you get 10% discount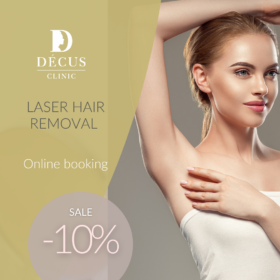 Laser Hair Removal
from regular price
Laser Hair Removal (Soprano ICE Titanium by Alma Lasers)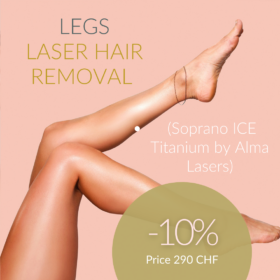 Lower legs Laser
CHF 29010% OFF
Rely on the best permanent hair removal technologies to get rid of superfluous hair.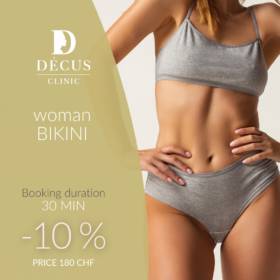 Woman Bikini
CHF180-10% off
Get silky smooth skin with the ultimate laser hair removal treatment.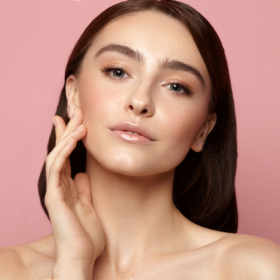 Face & Neck HIFU
CHF100010% OFF
Smoothes wrinkles and skin of face and neck to regain a young and radiant appearance.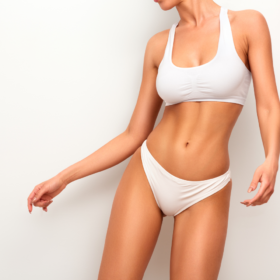 Glutes HIFU
CHF 85010% OFF
Regain skin tone and elasticity with a non invasive and highly effective treatment.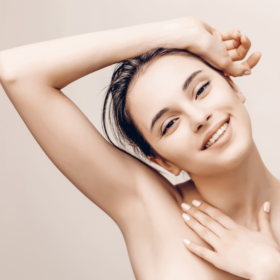 Arms HIFU
CHF 50010% OFF
Tighten the skin and reduce wrinkles for a younger and more radiant appearance thanks to the treatment with High Intensity Focused Ultrasound (HIFU).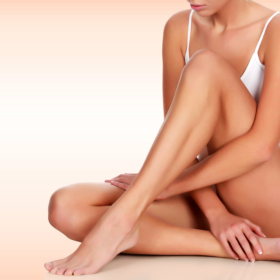 Cryolipolysis Legs
CHF600 10%OFF
Non invasive treatment that allows the reduction of fat through the use of cold, accompanied by a diet program and a long-term healthy lifestyle.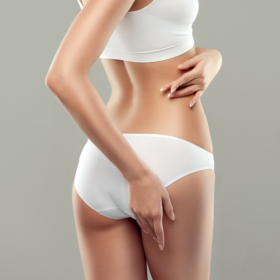 Cryolipolysis Glutes
CHF60010%OFF
Localized fat reduction through a freezing system to remodel the body in a totally painless way.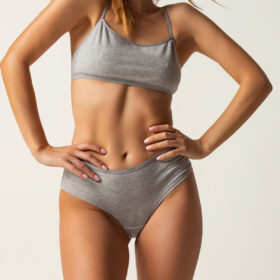 Cryolipolysis Belly and Hips
CHF140010%OFF
Patented cooling technology to eliminate fat cells without occurring to surgery.
If you can't burn it, freeze it.
Fight the stubborn fat in the critical areas of your body:
Exercises and diet are not always effective…
So instead of trying to burn your fat, why not FREEZE it?
No marks or scars
This treatment will help you reduce up to 20-40% of the fat cells in the treated area. You will not need surgery or anesthesia as this procedure is totally painless and non-invasive.
It is also possible to treat multiple areas in the same session. Cryolipolysis requires no patient preparation or rehabilitation and can be combined with many other body shaping procedures.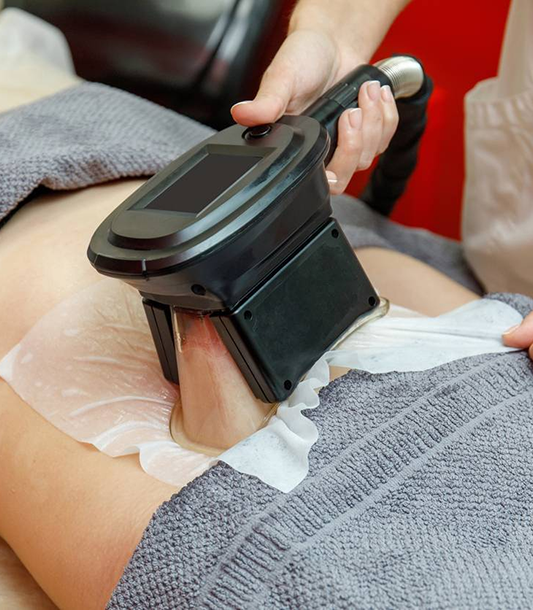 ---
---
Eliminate fat from critical areas.

Cryolipolysis FAQ
Most patients will need at least one to three treatment appointments to achieve desired results. For those who have a mild to moderate amount of fat in one or two areas of the body, a single treatment may be adequate to achieve your desired results.
Cryolipolysis is generally a safe, low-risk procedure. Common side effects are usually mild, and may include pain or decreased sensation in the targeted area. Some people may feel faint, nauseated, or dizzy during the procedure, or may develop a rash, swelling, or other discoloration afterward.
Contraindications to cryolipolysis include cold-induced conditions such as cryoglobulinemia, cold urticaria, and paroxysmal cold hemoglobinuria. Cryolipolysis should not be performed in treatment areas with severe varicose veins, dermatitis, or other cutaneous lesions.
Studies have shown an average fat reduction of between 15 and 28 percent at around 4 months after initial treatment. However, you may begin to notice changes as early as 3 weeks after treatment.
We are at your disposal for any info.