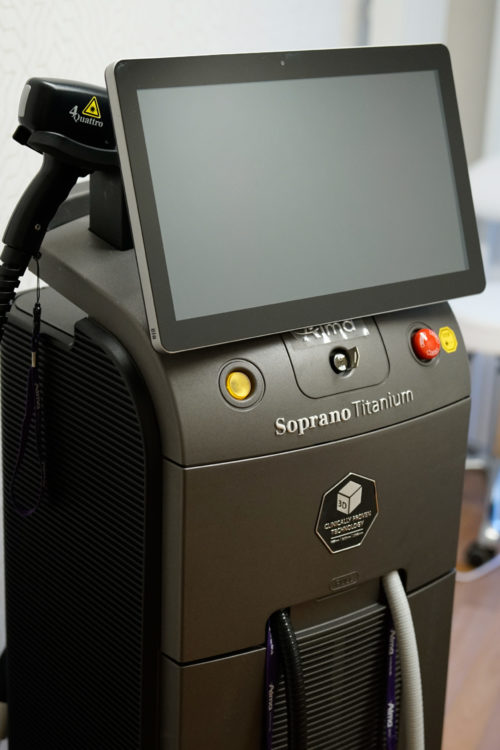 Laser Hair Removal – Soprano Titanium Alma
Remove unwanted hair
Say goodbye to unwanted hair thanks to permanent epilation with the innovative Soprano Titanium Alma. The effectiveness of the treatment is guaranteed by the combination of three different combined wavelengths, for an optimal result that lasts over time.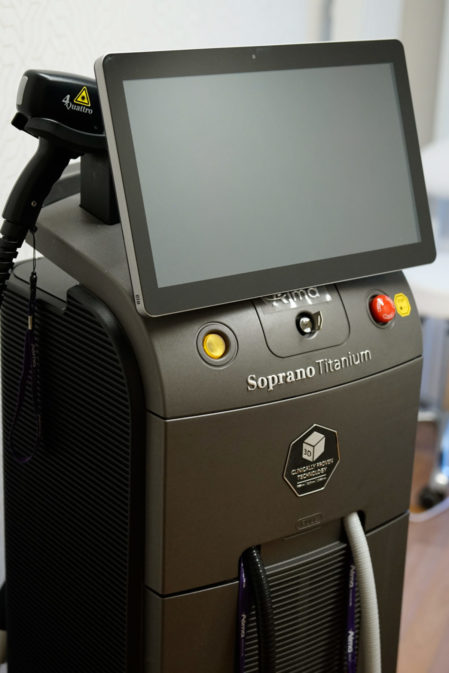 Featured Soprano Titanium deals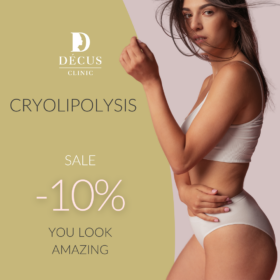 Cryolipolysis all services
from regular price
Buying now you get 10% discount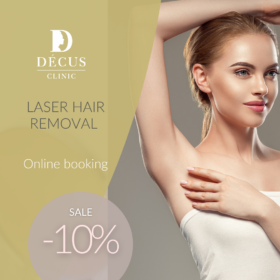 Laser Hair Removal
from regular price
Laser Hair Removal (Soprano ICE Titanium by Alma Lasers)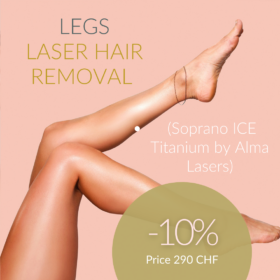 Lower legs Laser
CHF 29010% OFF
Rely on the best permanent hair removal technologies to get rid of superfluous hair.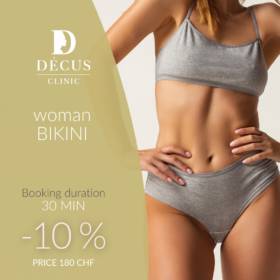 Woman Bikini
CHF180-10% off
Get silky smooth skin with the ultimate laser hair removal treatment.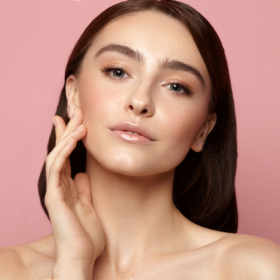 Face & Neck HIFU
CHF100010% OFF
Smoothes wrinkles and skin of face and neck to regain a young and radiant appearance.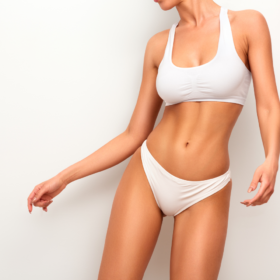 Glutes HIFU
CHF 85010% OFF
Regain skin tone and elasticity with a non invasive and highly effective treatment.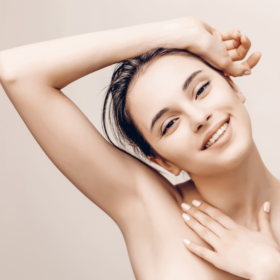 Arms HIFU
CHF 50010% OFF
Tighten the skin and reduce wrinkles for a younger and more radiant appearance thanks to the treatment with High Intensity Focused Ultrasound (HIFU).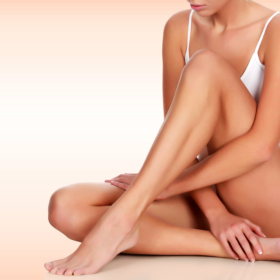 Cryolipolysis Legs
CHF600 10%OFF
Non invasive treatment that allows the reduction of fat through the use of cold, accompanied by a diet program and a long-term healthy lifestyle.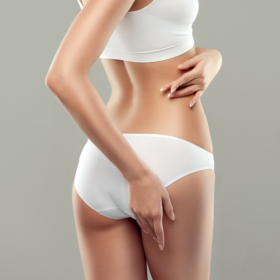 Cryolipolysis Glutes
CHF60010%OFF
Localized fat reduction through a freezing system to remodel the body in a totally painless way.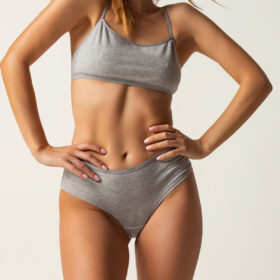 Cryolipolysis Belly and Hips
CHF140010%OFF
Patented cooling technology to eliminate fat cells without occurring to surgery.
---
Alma Laser Soprano Titanium: the art of smooth skin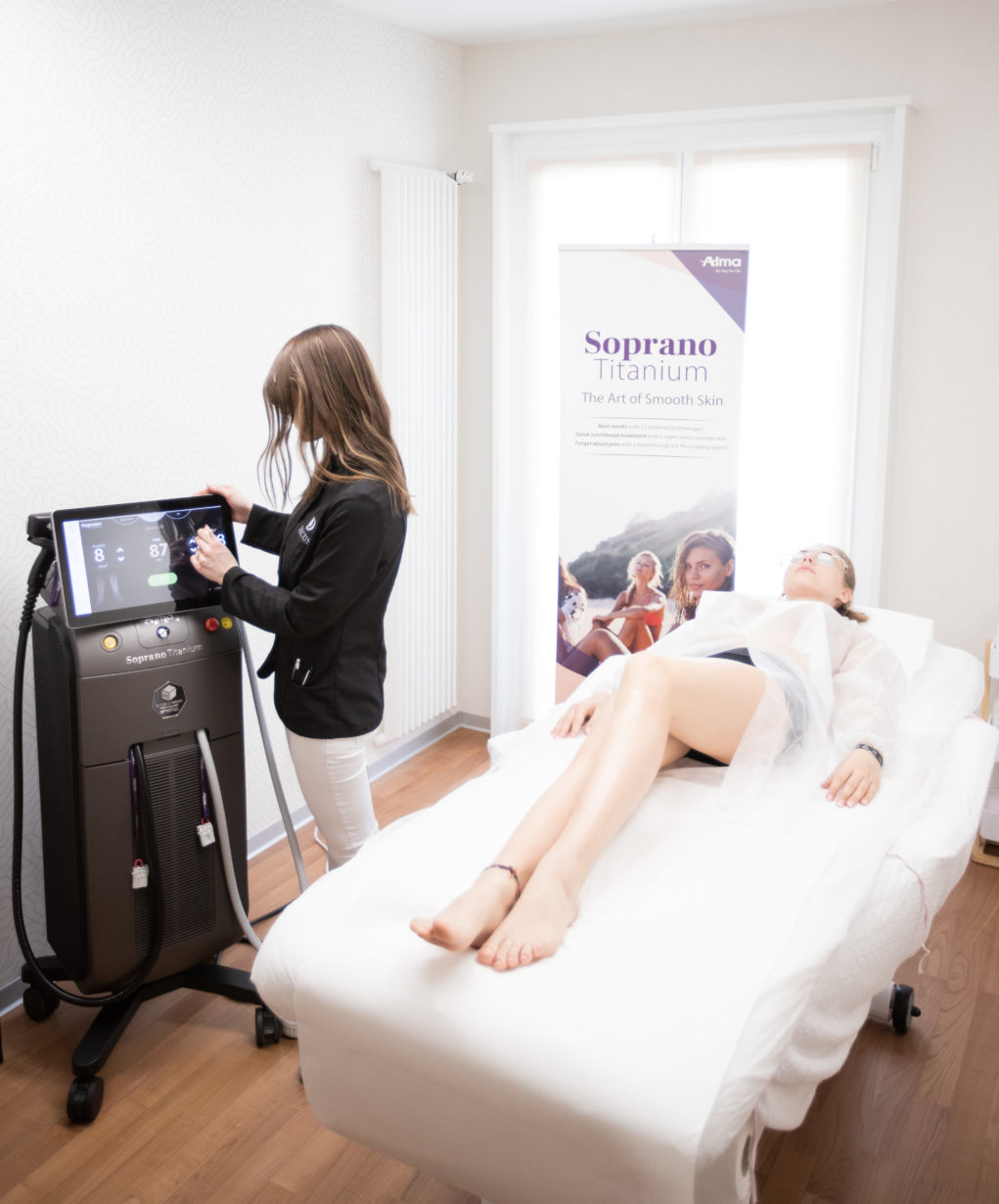 We present you Alma Laser Soprano Titanium
This definitive hair removal procedure offers many advantages thanks to the combination of different technologies and cooling systems combined with each other.
Soprano features 3D technology that brings together the three most effective laser wavelengths in a single device. This means that all skin layers are treated at the same time, giving optimal results.
Soprano also features a cooling system called ICE Plus, specially designed to keep the skin cool during the session and thus offer a painless and pleasant experience.
This treatment can be performed at any time of the year and also works on tanned skin, also ensuring safe exposure to the sun (with the necessary precautions).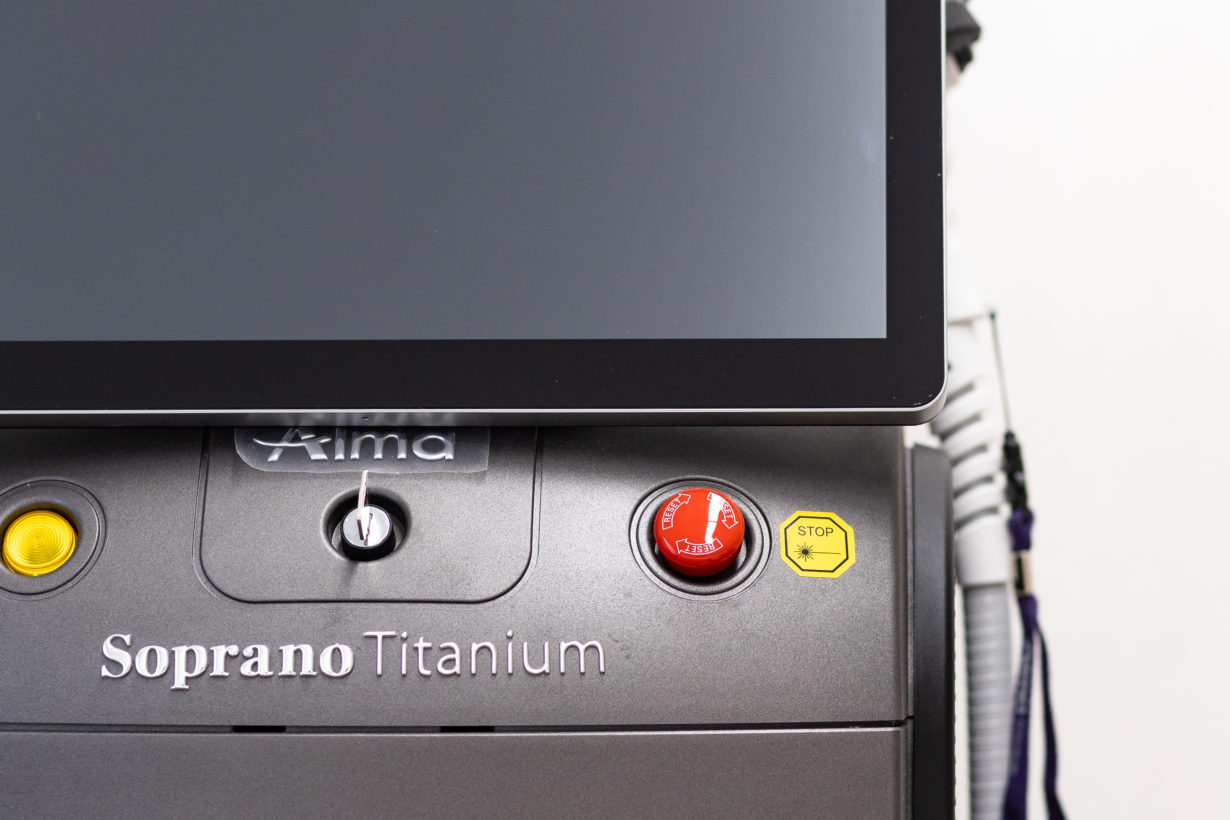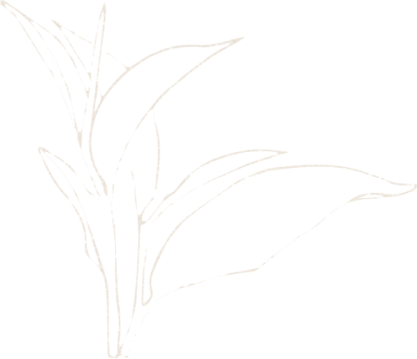 The benefits of an innovative epilatory treatment:
Painless – There is no need for medications before and after the sessions
Fast – This laser system takes half the time than the others
Affordable – Unbeatable value for money
Effective – The treatment works for any type of hair or skin tone. It can also be used on tanned skin.
No course – You will be able to get back to your daily activities right away
Safe – This is the safest hair removal treatment globally
It can also be done in summer!
Pricing
Fast, painless and extremely effective laser hair removal for smooth and radiant skin.

We are at your disposal for any info.