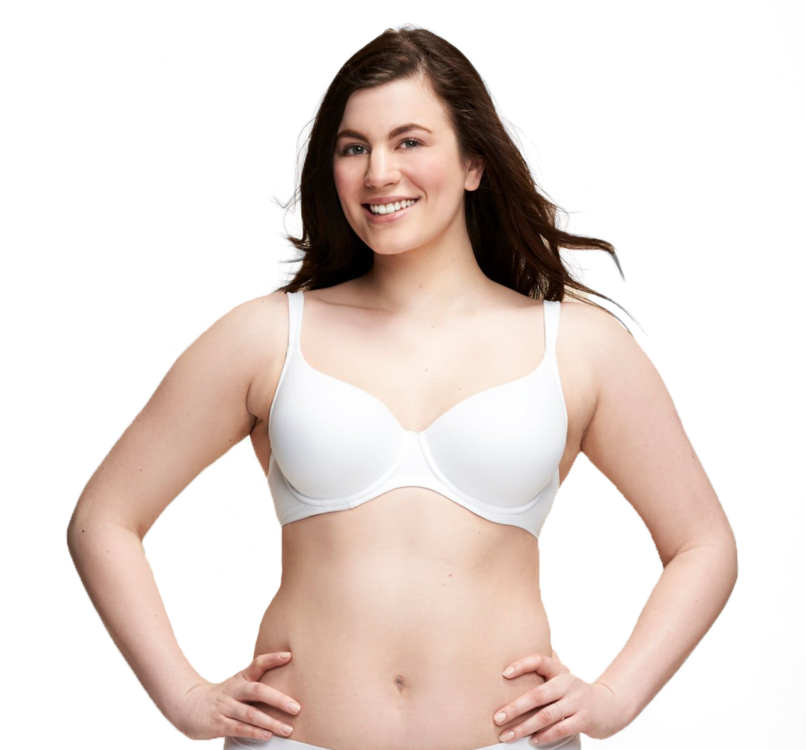 Liposuction
Remove the stubborn fat of specific areas to reshape your body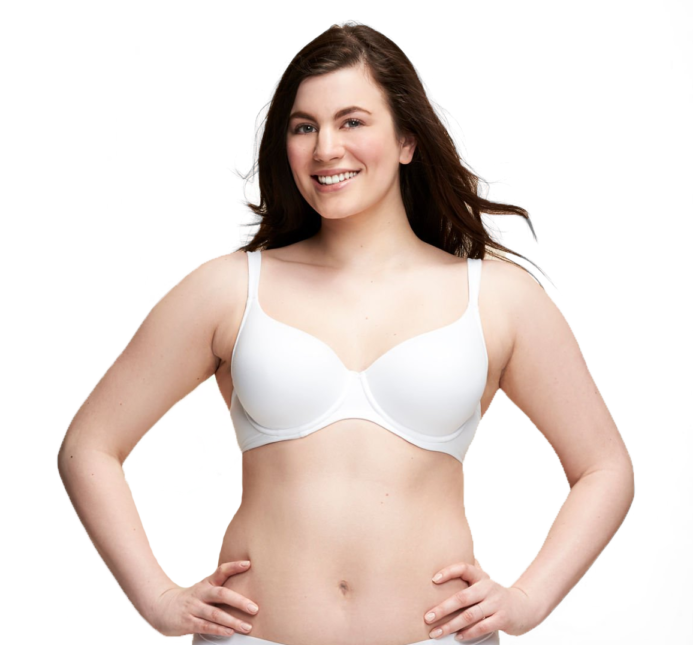 In 30 min to 2 hours, you'll get rid of the fat that you couldn't eliminate with exercise and diets. Change the way you feel about yourself. The only regret you'll have is that you didn't do it earlier.
147 customers have used our services last week alone!










"Sometimes I feel like my body is disproportionate"
You feel uncomfortable because of some areas where the fat is localized?
Chin and neck area
Struggling with a double chin and want to reclaim your face contour
Abdomen and Flanks
Struggling with love handles and muffin tops
Buttocks
Fat ruins your curves and overall shape
Thighs
Excessive fat deposits are ruining your overall shape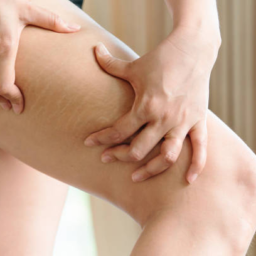 Outer, anterior, and inner thighs
Thighs are disproportionate to knees and calves, making you feel like you have a pear shape body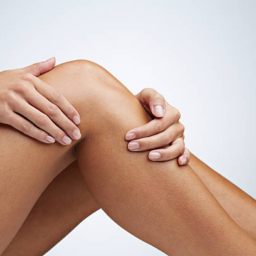 Knees
Struggling to get your knees more feminine
Arms
The sagging fat on your arms is annoying you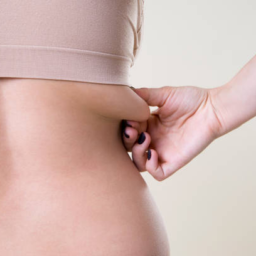 Back
Struggling with stubborn back fat and fat rolls
Liposuction is an efficient surgery safe procedure to get you the shape you desire
Get rid of all the unwanted fat and its uneven distribution in your body. Get the natural-looking results you desire, enjoy your body and wear what you like without feeling uncomfortable about that.
147 customers have used our services last week alone!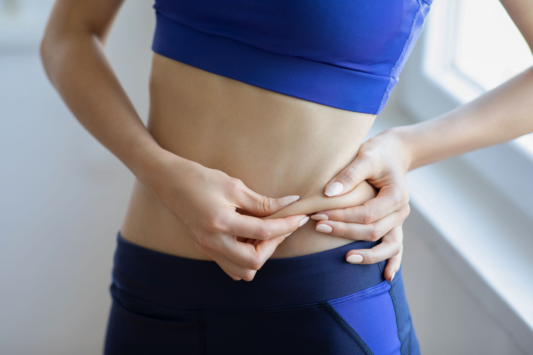 ---
This is NOT for you if…
Liposuction is NOT a solution for obesity. Also, it doesn't treat cellulite and won't tighten your skin. However, it can be combined with other procedures that are able to treat cellulite and give you glowing smooth skin.
Book your appointment now if you want to learn more.
This IS for you if…
You're within 10% – 30% of your ideal weight but struggling with localized fat that's too hard to burn with traditional methods. Book an appointment to make your dream come true.
Meet Giuseppe Colombo, MD, Ph.D
Giuseppe Colombo, MD, Ph.D. will help you get the perfect shaped body and feel great about how you look with a safe liposuction procedure thanks to his decades of experience.
Book your consultation with Giuseppe Colombo,
MD, Ph.D., double board-certified plastic,
reconstructive and aesthetic surgeon
I'm interested in transforming my …
Common Questions About Liposuction
Liposuction removes fat from undesirable areas of the body. With liposuction the surgical incisions are small and recovery time is minimal. Liposuction by itself does not tighten excess skin from massive weight loss or childbirth.
A tummy tuck removes excess fat and skin and implies surgery to correct and tighten weakened abdominal wall muscles (diastasis recti). A tummy tuck's surgical area is larger, and the incision is longer. Neither procedure is for weight loss, rather they both help boost your body confidence with a slimmer appearance and help you achieve your ideal body contour.
Your surgeon will provide instructions for the days prior to liposuction. Be sure to ask a trusted friend or family member to drive you to and from the surgical center and to help with postsurgical care. Blood-thinning medication, such as aspirin, should be stopped before the procedure, always discussing with your doctor. When using general anesthesia, blood work is done ahead of time to ensure you are a good candidate for anesthesia. On the surgery day, no food or drink usually should be consumed for about 12 hours prior to the surgery appointment time. The doctor will provide you with suitable information.
The surgeon makes small cuts in the skin and inserts a tool called a cannula into the fat pocket, just under the skin. This cannula is attached on a syringe that pulls out the fat.
The patient can usually return to work within just a few days and resume normal exercise activities within 2-4 weeks, or less. You will likely be asked to wear a surgical compression garment for several weeks and this will be put on you immediately after your liposuction procedure. Recovery and postsurgical care may vary, depending on the area(s) treated and the amount of fat removed. Follow your surgeon's aftercare instructions to minimize pain and its duration. Rest, hydration, and not smoking will help with healing time and eliminate complications. The most common postsurgical effects can include some swelling, bruising, and tenderness in the area of the procedure. The surgical team will offer some options on pain relief after surgery as well as a list of pain relievers to avoid.
The modern cannula (microcannula) is a small instrument, so scars are tiny or unnoticeable. Redness will coincide with how many insertion points are necessary for the procedure and will depend on the skin's elasticity and this will fade over time.
Compression garments are used to reduce puffiness and speed up healing. If special care is required, you can plan it with your surgeon for optimal healing. The surgeon may require only one or two post-surgery visits to confirm that everything is healing according to schedule or, if multiple areas were treated, you may require multiple follow-up visits, depending on your situation. Following your liposuction procedure, you and your care team will be watching out for any post-surgical fluid collection in the areas treated. If fluid pockets are present they are easily aspirated during a follow-up visit to ensure a nice long-lasting result. The follow-up visits with the doctor will determine the different situations.
Your surgeon will discuss and help you visualize realistic results. Immediately after surgery, there may be swelling and loose skin that will go away during the healing process. It may take several weeks to months to see the full extent of the results of the procedure. The final result will be a lovely enhancement to create a slimmer more toned figure.
Fat cells removed via liposuction are permanently removed; however, we recommend you to maintain a stable weight to avoid unevenness coming back to treated areas. Be sure to exercise and follow a healthy diet to help achieve long-lasting results.
Most women who have liposuction then go on to fall pregnant, have no problems at all with the liposuction areas even with some pregnancy weight gain. The contouring results usually remain with liposuction, and pregnancy or weight gain doesn't make the procedure any less valuable over the long term.
Liposuction doesn't interfere with fertility and is not a barrier to conception.
We are at your disposal for any info.