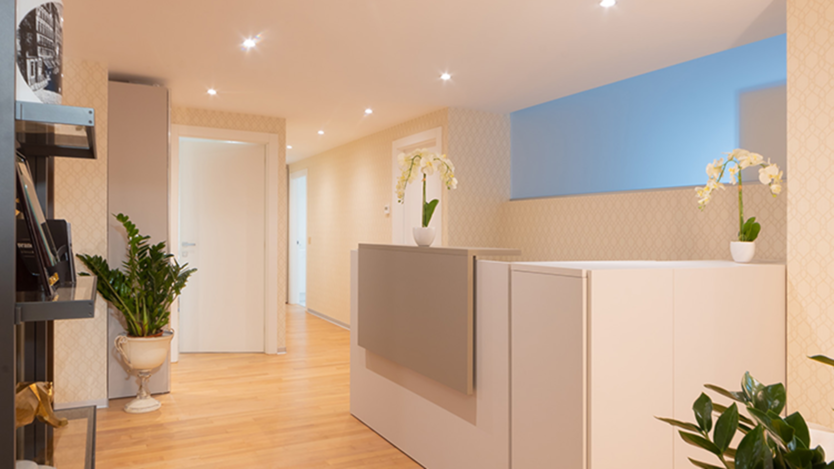 We care about your well-being and your beauty. We'll work with you in order to carry off these goals.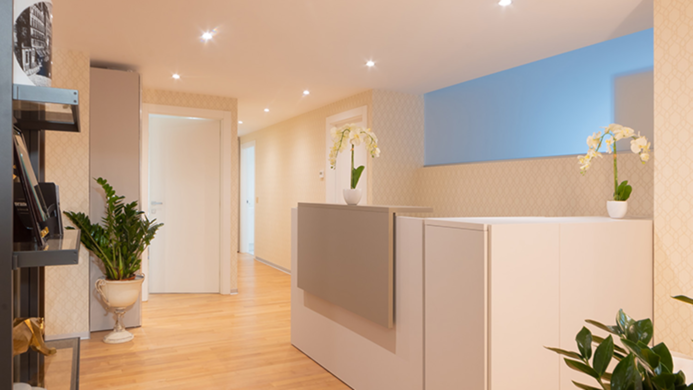 Rely on our specialists and our advanced technology to achieve the best results.
"Excellence means only doing what you do best"










Offers of the Month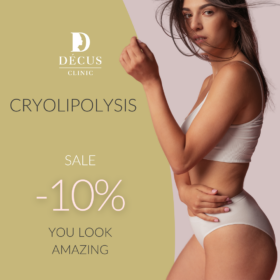 Cryolipolysis all services
from regular price
Buying now you get 10% discount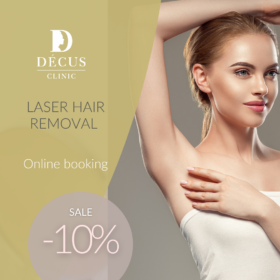 Laser Hair Removal
from regular price
Laser Hair Removal (Soprano ICE Titanium by Alma Lasers)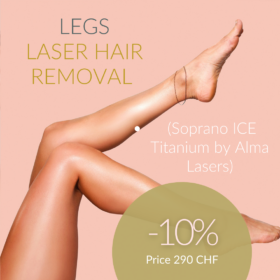 Lower legs Laser
CHF 29010% OFF
Rely on the best permanent hair removal technologies to get rid of superfluous hair.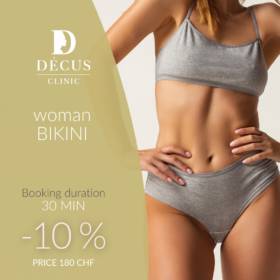 Woman Bikini
CHF180-10% off
Get silky smooth skin with the ultimate laser hair removal treatment.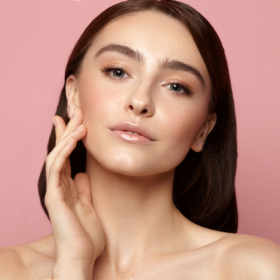 Face & Neck HIFU
CHF100010% OFF
Smoothes wrinkles and skin of face and neck to regain a young and radiant appearance.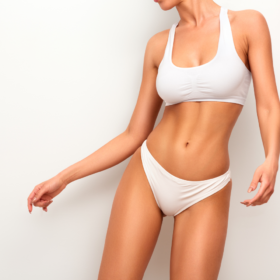 Glutes HIFU
CHF 85010% OFF
Regain skin tone and elasticity with a non invasive and highly effective treatment.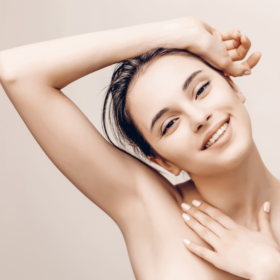 Arms HIFU
CHF 50010% OFF
Tighten the skin and reduce wrinkles for a younger and more radiant appearance thanks to the treatment with High Intensity Focused Ultrasound (HIFU).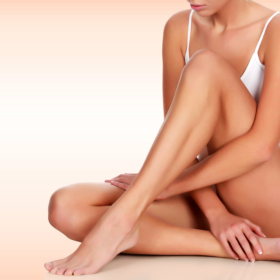 Cryolipolysis Legs
CHF600 10%OFF
Non invasive treatment that allows the reduction of fat through the use of cold, accompanied by a diet program and a long-term healthy lifestyle.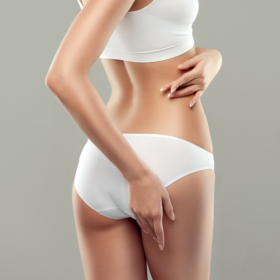 Cryolipolysis Glutes
CHF60010%OFF
Localized fat reduction through a freezing system to remodel the body in a totally painless way.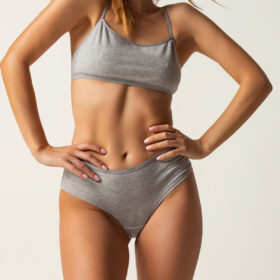 Cryolipolysis Belly and Hips
CHF140010%OFF
Patented cooling technology to eliminate fat cells without occurring to surgery.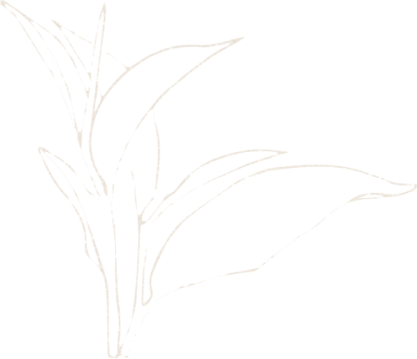 The satisfaction of our clients is the reason why we work
Rely on our competence and professionalism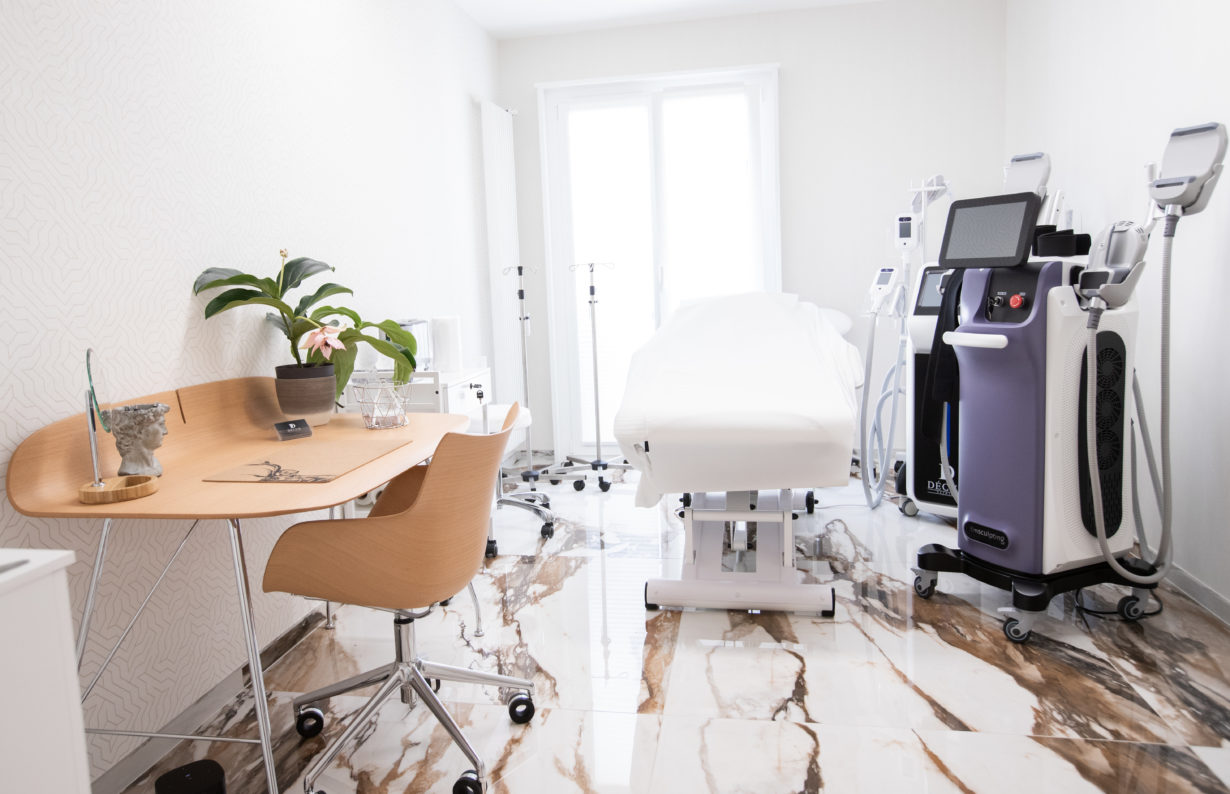 Together with you we will build the best path to achieve your desired results.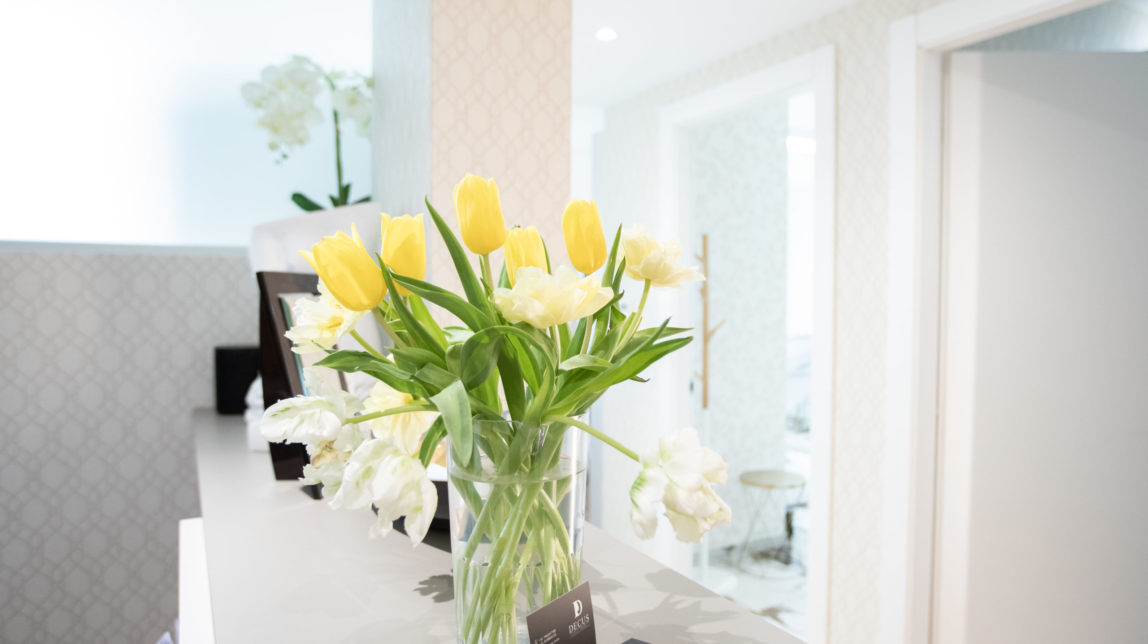 Come visit us to discover our treatments.
Frequently asked Questions
Skin irritation. Temporary discomfort, redness, and swelling are possible after laser hair removal. However if you use our Alma laser soprano Titanium, most of these problems won't be present as it's the most advanced laser hair removal device.
Our team is at your disposal.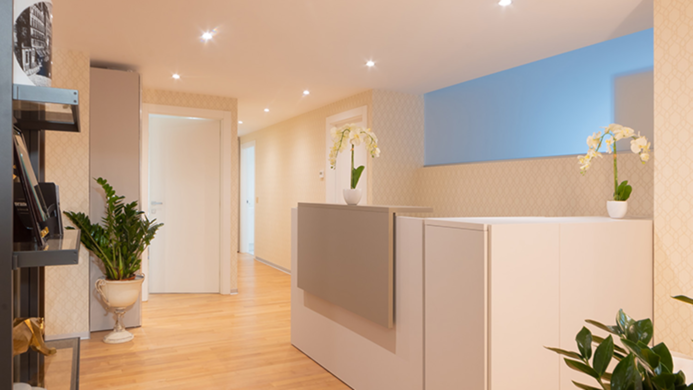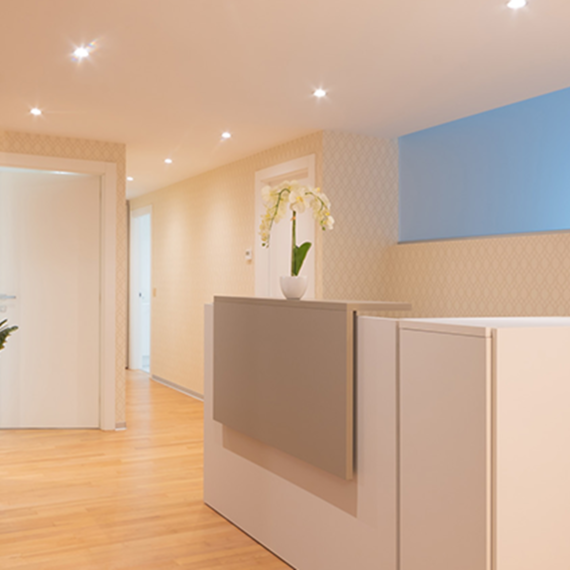 We are at your disposal for any info.