Dr. Giuseppe Colombo
Beauty is an integral part of health.
For the World Order of Health (WHO), health is to be understood not only as the absence of disease but also as psycho-physical well-being.
The role of the serious and honest plastic surgeon is to help you discover your best side, enhancing to the best your appearance.
We host in our clinic Dr. Giuseppe Colombo, specialist in plastic and reconstructive surgery.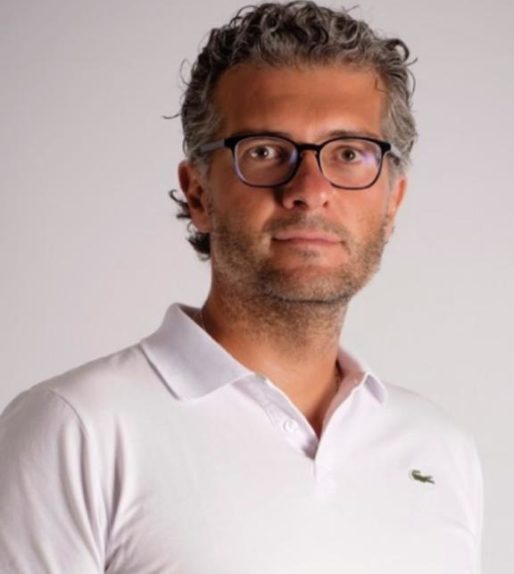 Giuseppe Colombo, MD, Ph.D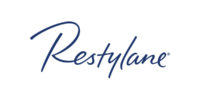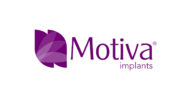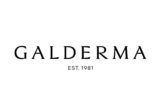 Non invasive surgeries and procedures to rejuvenate any areas: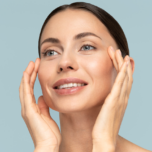 Face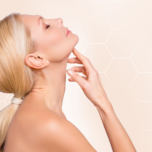 Neck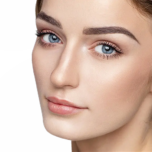 Eyes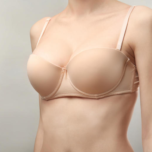 Breast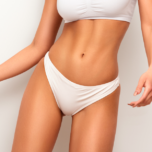 Abdomen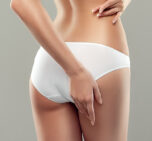 Glutes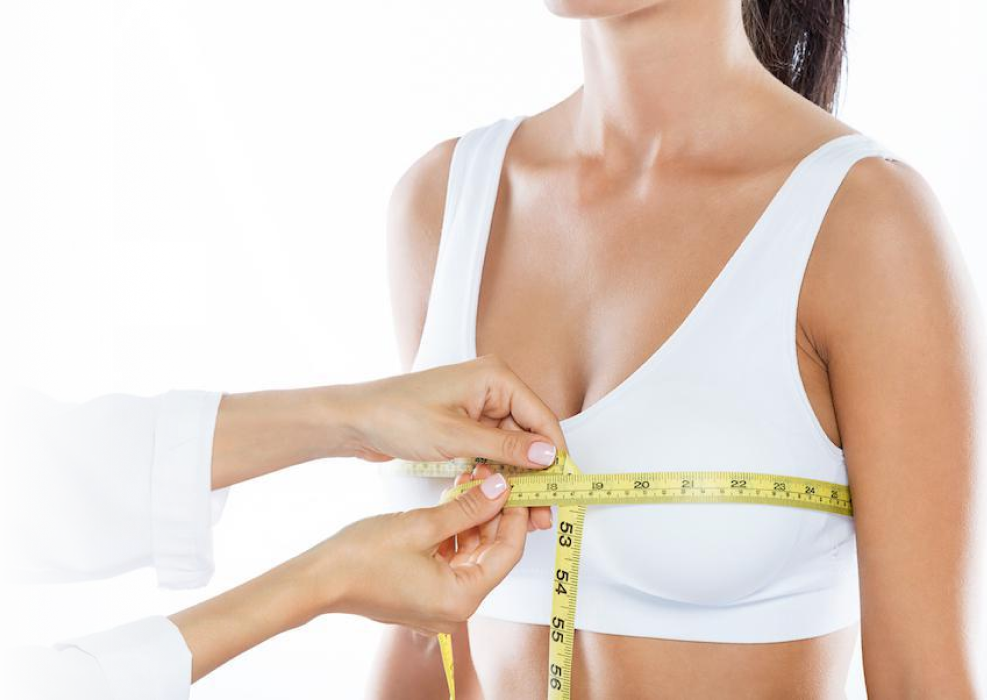 Plastic Surgery
Do you want natural looking results without any scars?
Contrast the signs of time and regain confidence in yourself and your body. You will be in the hands of a surgeon specialized in aesthetic and reconstructive surgery with decades of experience in this field.
Renew your appearance with these new surgical techniques, without upsetting your natural appearance.
SBotox procedures
Stop the time with the Botulinum Toxin treatment
If you want to get rid of wrinkles or remedy a specific problem such as facial asymmetry…
Dr. Giuseppe Colombo will help you restore a young and radiant appearance thanks to our long-term non invasive Botulinum Toxin procedures
Giuseppe Colombo, MD, Ph.D will help you get back your young smooth skin with our invasive long-lasting botulinum toxin procedures.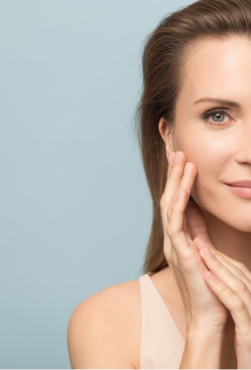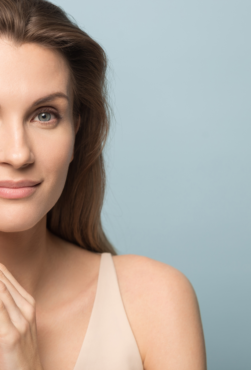 ---
Fillers procedures
Filler treatment
Do you want to increase the volume and redefine the contours of different areas of the face/body to achieve a filled, fresh and young look?
Dr. Giuseppe Colombo will solve problems such as stretch marks, wrinkles, fine lines and acne or post acne scars thanks to these non-surgical procedures.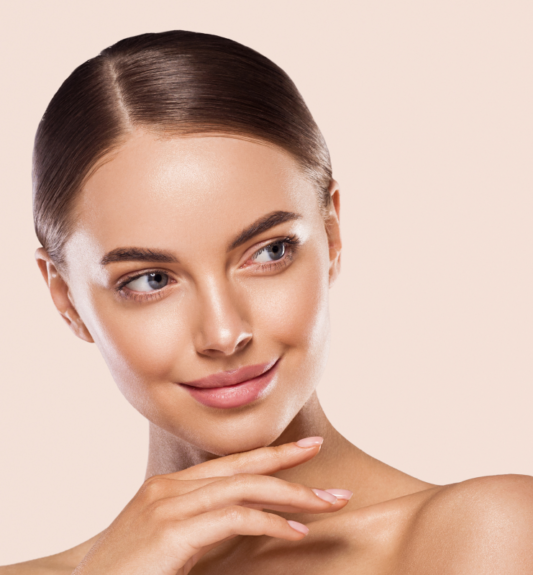 ---
Book an appointment with Dr. Giuseppe Colombo
Dr. Giuseppe Colombo, MD, Ph.D will help you look younger and achieve a completely natural appearance thanks to his plastic surgery, filler and botox techniques according to your needs.
Our patients formed a special bond with Giuseppe Colombo, MD, Ph.D
Free Consultation
I'm interested in:
FAQ's
You are a good candidate if you are currently at a stable weight and not planning to have any more children. Both men and women can be candidates for a tummy tuck.
Breast implants do not need to be replaced after 10 years or any other specific time period. Although the exact source of this statement is uncertain, this is a myth possibly related to the fact that some models of older implants carried warranties that lasted only 10 years.
The new implants and techniques permit to keep the same for the whole life, but it's recommended to make controls every year in order to check their status.
After surgery your breasts could not have immediately the desired shape. Be patient, around the 3 months mark, the implants will take the correct shape.
Liposuction removes fat from undesirable areas of the body. With liposuction the surgical incisions are small and recovery time is minimal. Liposuction by itself does not tighten excess skin from massive weight loss or childbirth.
A tummy tuck removes excess fat and skin and implies surgery to correct and tighten weakened abdominal wall muscles (diastasis recti). A tummy tuck's surgical area is larger, and the incision is longer. Neither procedure is for weight loss, rather they both help boost your body confidence with a slimmer appearance and help you achieve your ideal body contour.
If you don't like your eye look you can be a candidate for blepharoplasty.
A brow lift is for patients whose eyebrows are low and wish to improve the appearance of
their forehead and eyes.
We are at your disposal for any info.